Blue Collar Talent: Studio Cortez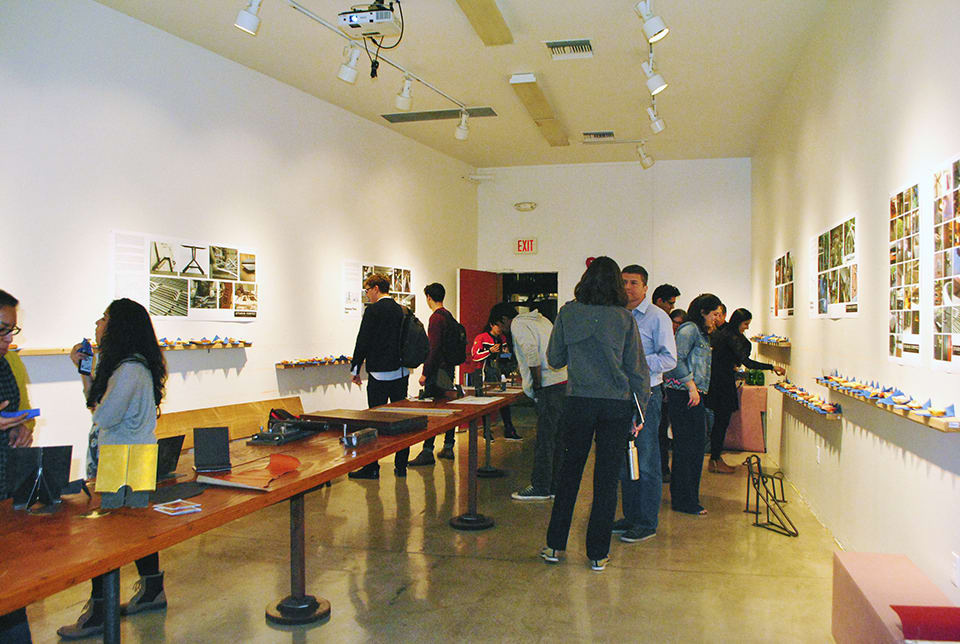 While the artisanal, maker-movement reaches cult status as trend, the universal appreciation for well crafted, handmade objects remains a driver of enduring American craft. The well-thought, well-wrought hardware must be authentic in its material and assembly, built to last, economical in its assemblage and cost, and portray an industrial beauty.
Studio Cortez, a division of RAC Design Build, maintains a metal workshop with pre-war era machinery and a proudly blue-collar work ethic. Members of the studio, whether architects, builders, mechanics or designers, may be found standing in front of a high table, modeling an idea on the computer in the morning, bent above the checkered welding table in the metal shop after lunch, then back on the computer before the end of the day. Studio Cortez's interest runs the gamut from the urban scale of converting an abandoned bridge into a park, through commercial and residential development, remodel, to fabricating the pivot hinge that a large door will turn on.
The Wedge Gallery exhibition featured several works that were designed, developed, fabricated, installed and in some cases used every day by Studio Cortez. Every piece furniture, hardware, prototype or test you see was made in Studio Cortez's shop on North Coolidge Avenue in Elysian Valley, Los Angeles.
On January 18th, a group of 15 Woodbury University students were transported to Studio Cortez' metal shop for a short, intensive workshop. A variety of utilitarian or whimsical object exhibited at the far end of the table, along with the original sketches and fabrication drawings were produced in a matter of five hours from conception to the polish by students, with shop assistance from Rick Cortez, Marcello Frabotta, Colin Peeples and Tim Zimmerman.
Student Participants in the workshop were:
Adriana Orozco, Brian Diaz, Grigor Avetisyan, Jessica Falstad, Lia Nalbaldi, Melissa Reyes Michael Franz Sibayan, Oliver aus der Muhlen, Phong Lee, Sana Arshad, Talia Lemus and Trevor Bikhram